We make your your most precious adventures.
Founded in 1987 by Jean-Pierre Gérard and now headed by Antoine Gérard, the IMI Group has developed highly technical expertise in luxury, microtechnology and finished parts.
The Group's companies specialise in the manufacture of components for luxury watchmaking (crowns, pushers, sapphire crystals, ceramic parts and gemstones), jewellery and high-tech industries.
With 4 production plants, including one in France (Besançon region), one in Switzerland, one in Portugal and one in Mauritius, and 800 talented employees, IMI uses its skills to provide technological solutions that meet the functional needs of its customers.
Thanks to its solid experience, the IMI Group is constantly innovating to guarantee long-term, high-quality solutions.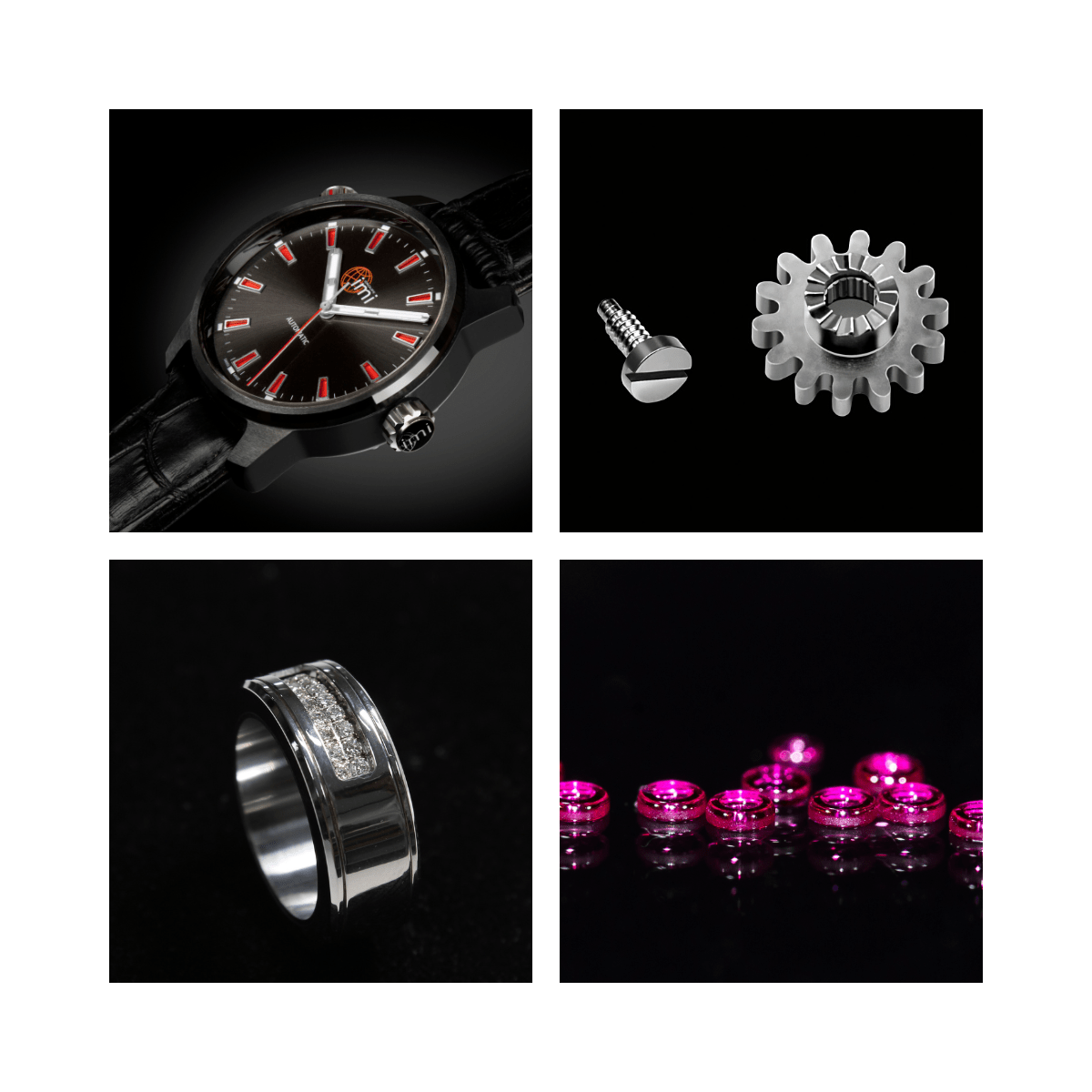 "It's by pushing our boundaries that we bring ever greater value to luxury."
Beyond the technical mastery required to transform the most precious and demanding materials…
Over and above the innovations and patents that have set new standards in the watchmaking market…
Beyond the individual skills, the hand and the eye of the expert, as well as the strength of a team that has forged solid links with its customers…
Today, IMI enjoys a unique position at the crossroads of its businesses.
A position that gives it an unprecedented ability to analyse the market and a clear understanding of the challenges of tomorrow.
As pillars of the watchmaking industry, IMI and its subsidiaries are key players in the high-end segment.  
.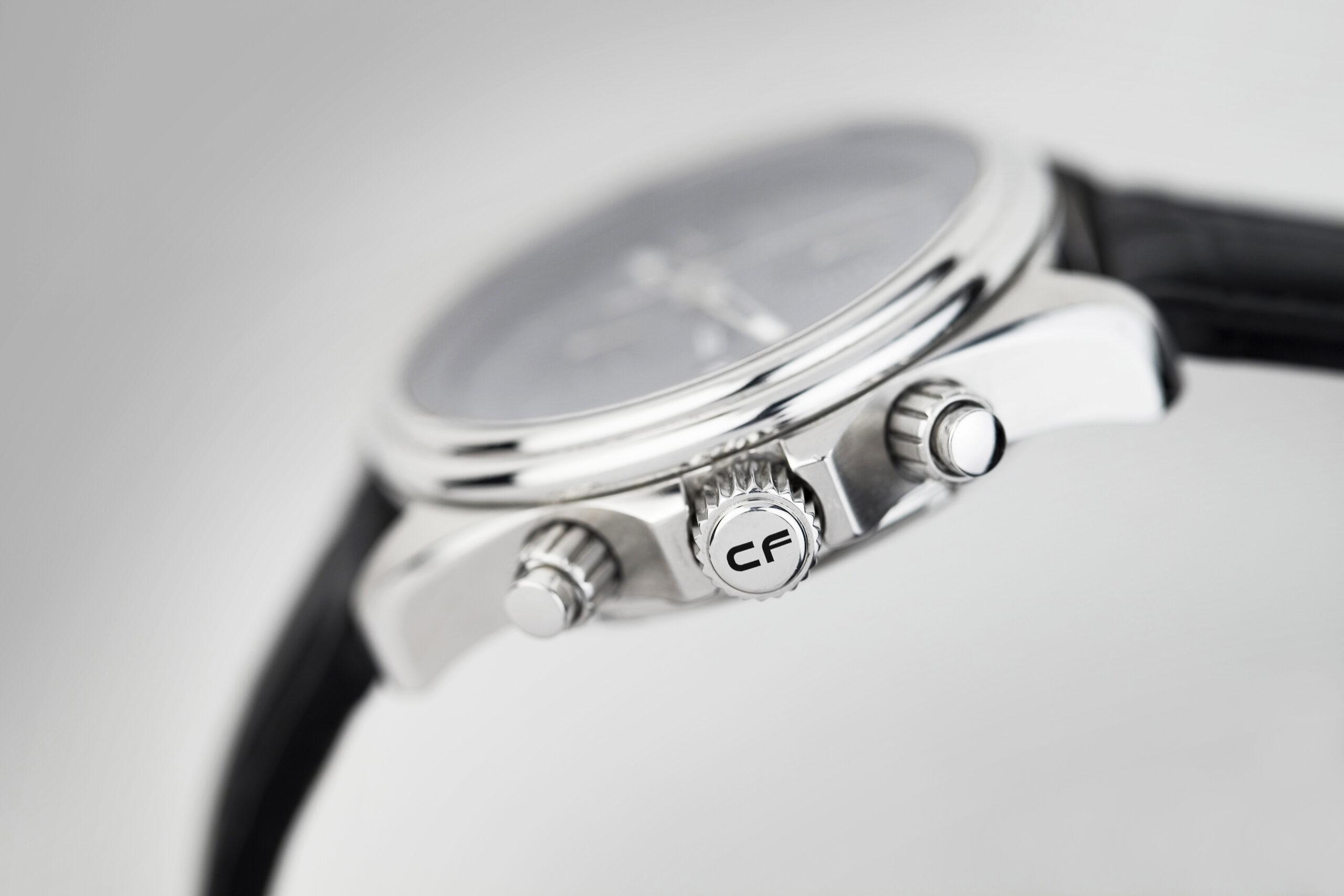 Nous cultivons depuis plus de 175 ans l'art de la précision.
Nous sommes IMI.
"Together, we cultivate excellence with a passion for challenge. "
Born in 1848 from the roots of the Arc Jurassien, we are a close-knit team.
We carry our heritage as technology integrators with humility, pride and determination.
We raise the bar by creating original pieces that reflect our expertise: designing and creating unique solutions forged from metal, glass and stone, in a fresh take on classic traditions.
We believe in the strength of our project, the value of our professions and the excellence of our methods.
We know we have to be demanding in order to come up with the boldest solutions. We are convinced that authentic luxury is the product of time.
We have been cultivating the art of precision for over 175 years.
We are IMI.